What To Look For In The Telecom Industry In 2022?
By 2021, the telecom industry will be shaped by trends like cloud computing, IoT, 5G, and many others, including the pandemic, forcing companies to adapt quickly to remain competitive. The New features will largely consist of remote working, remote learning, remote collaboration, data analytics, and customer service. With telecommunications companies migrating to open and cloud technologies, cybersecurity will also be a top priority. The Internet of Things (IoT) and 5G technologies will also gain traction in the coming years.
Would you like to know how these trends will affect the telecom industry in 2022? The top voice broadcasting service provider in India discuss these trends briefly throughout this article. Read more here.
10 Trends In Telecom Industry To Look For In 2022
The telecom industry has been pushed to its limits by the current situation and will undoubtedly reflect the challenges and demands that have arisen due to the current situation. The market for voice broadcasting in India is expected to see significant changes in the coming years, including 5G networks and technology implementation, flexible networks for high- and low-latency requirements, and faster modes of communication. Here are a few trends explained in detail:
Cloud computing: The telecommunication industry will get even bigger as the cloud, and connected devices become more prevalent. Cloud technology will enable industries to develop methods to monitor and move data from devices to networks to facilitate seamless communication. Cloud-based telecom providers are also stepping up their game by offering intelligent tools that encourage team collaboration, including call logs, call comments, tags, and other features.
AI, and ML: Artificial intelligence will help the telecom industry in 2022 in various ways, including predictive maintenance, network maintenance, client support, and security.
Open VPN: The OpenVPN architecture will transform the telecom industry by allowing network operators to procure software and hardware components from various equipment manufacturers.
IOT: Integrating 5G with edge computing and IoT devices will transform how they operate and deliver their services. The Internet of Things is a major trend in the telecom industry, and it will help businesses meet urgent needs in the telecom industry and other industries. In 2021, telecommunications companies will expand their networks to keep up with the growing demand for Internet of Things services.
Edge computing: An important trend in the telecommunications industry is edge computing, closely linked to the Internet of Things. It refers to moving computation away from data centres and towards the edge of a network.
Data analytics: Telecom companies use data analytics to improve network performance and maintenance and lower network costs through automation.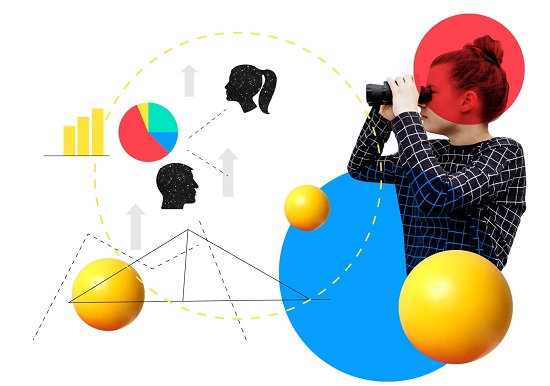 Wireless technologies: Telecoms are helping businesses recover from COVID-19 by leveraging the power of advanced wireless technologies.
Cyber Security: Telecom companies must address several impending challenges, including network load and infrastructure optimisation, subscriber grievances, security, and improving the overall efficiency of telecom companies.
5G: Telecom operators will continue to support work-from-home trends in 2022 by managing network bandwidth across the various connectivity options available in residential areas. Many telecommunications companies are preparing to offer 5G service to their customers shortly.
VoIP services: Is also a major trend that will be a vital part of the telecom industry. Pulse is a leading VoIP service provider in India facilitating VoIP services throughout the country.
Customer service is also expected to grow extensively, thanks to AI and machine learning in improving customer experience. The influx of 5 G, cloud computing, and the Internet of Things will greatly improve the customer experience.