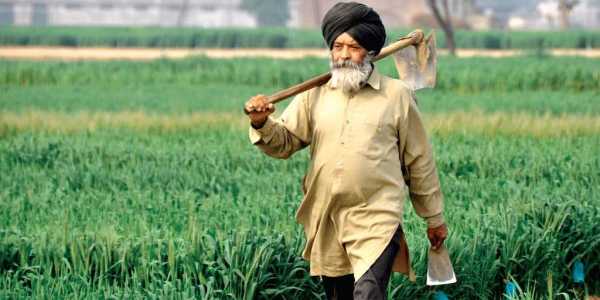 The Government of Punjab has set up a statutory body called as the Punjab State Farmers' and Farm Workers' commission (PSFC). The regulatory body came up with specific guidelines and reforms to support people who are dependent on agriculture.  The PSFC addresses certain key areas which require changes and attention from the government. It takes specific steps to improve the off-farm employment opportunities and make farming sustainable in the future.
The commission issued specific changes in the policies of the agricultural sector that would address the issues faced by the local farmers. The body has issued orders to make use of the latest technology like big data and machine learning for storing the large agricultural data. The data stored would be useful for prediction and decision making. The commission also would help farmers to get benefited by the government schemes. The draft policy of the committee has come up with specific agricultural reforms like land digitization and ensures that services offered for the farmers reach on time.
In addition to the above agricultural issues, the commission also issues specific reform policies for climate change, water management, biodiversity, agricultural research, risk management, etc. The commission also monitors the financial incentives and farming related services offered to farmers.